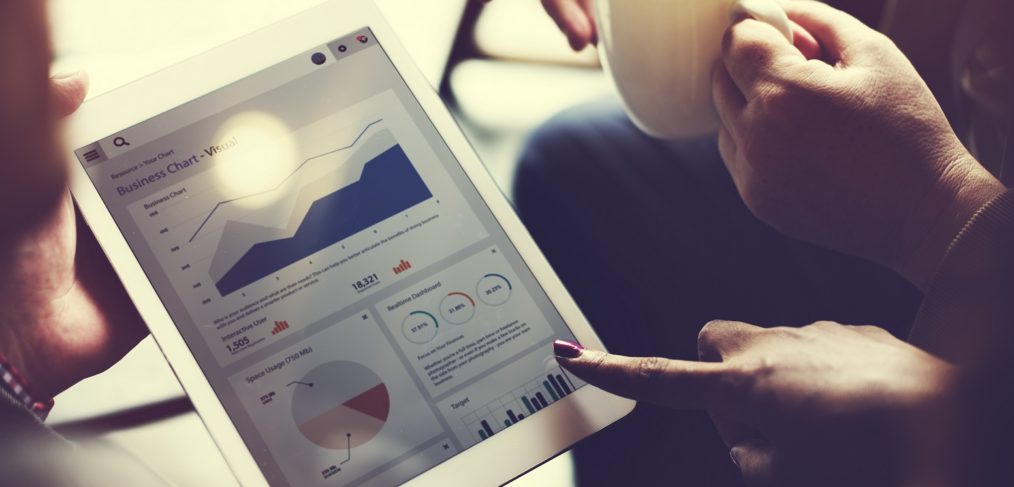 Visualize Your Data with Tableau
How long is a piece of string?
"Whatever answer you get in response to that, is the same you will get from the wrong business dashboards or reports… your guess is as good as mine".
Do you work with data?
Do you find it difficult to get real-time business insights?
Are you spending 3 weeks on a report that can be delivered in 1 day?
Are you struggling to show your data visually in a way people will understand?
If you answer "Yes" to any of the above, we invite you to Test drive Tableau (the leading Self Service Dash-boarding tool), for 2 weeks and experience the impact Tableau can have on the way your organization sees and understands data*
What do You Get?
A couple of reports and dashboards that show you insights into your data like never before.
We onboard selected parties during the Trial period providing the foundation to ensure that your team is successful.
We'll "pull the curtain back" each step of the way, so you'll have a true picture of what it takes.
The best part is, at the end, you'll have a dashboard solution up and running. If you decide to go forward with Tableau, you just flip a switch, and you're LIVE!
Why ask The Right Questions from Your Data?
The answers lie in the data, unleash them.
Analytics is for Business Analysts not a report writing factory
Experience top-notch Business Intelligence!
*We're providing this free service, so you may evaluate Tableau before purchasing. There is no obligation to buy any licenses or services, let your experience be the judge of that.