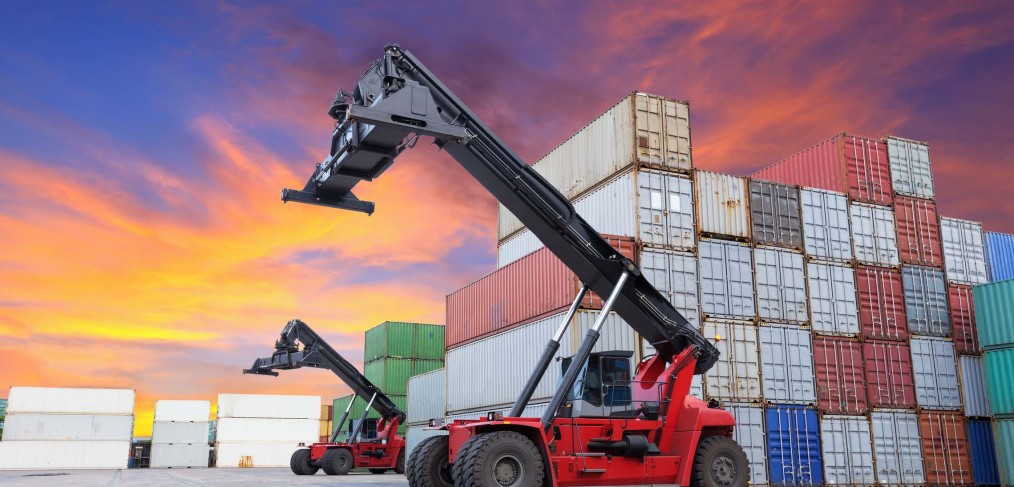 New Routes to Market
Our innovative TradeDepot platform provides Product Manufacturers with innovative tools to automate their entire route-to-market, eliminate tedious reconciliation, cover retail outlets and get products to consumers faster. Take advantage of our extensive directory of retail outlets for various product segments, and a comprehensive product catalog that neatly plugs into your existing infrastructure to hit the ground running immediately, with no upfront capital expenses.
We provide the technology, data and manpower required to track inventory and sales through your channels, so you can focus on delivery satisfaction to your consumers.