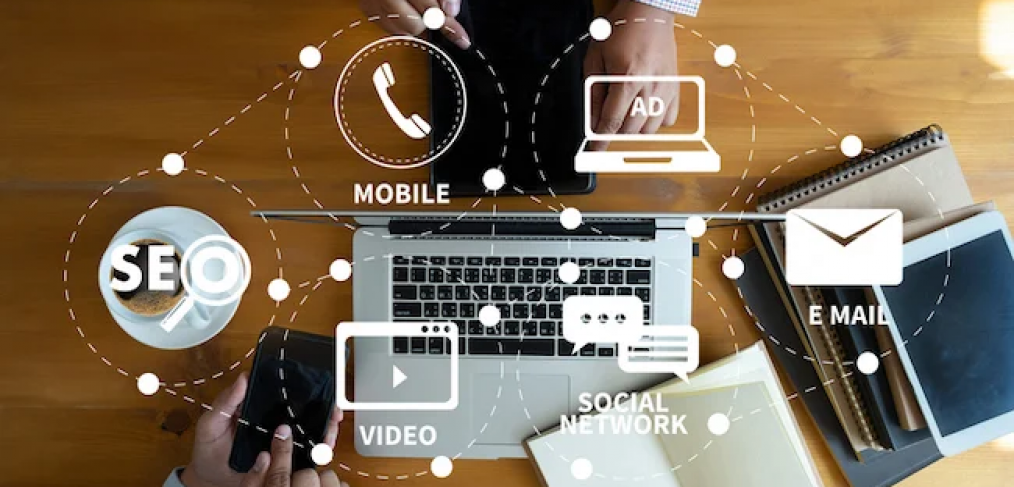 As Digital Sales & Marketing Analyst, you will build and strengthen a team that implements and supports the business technology that enables our Marketing organization at C2G. You will develop and lead a team of Business Systems Analysts and Solution Architects who are passionately engaged in delivering results and outstanding customer engagement.
You and team will partner closely with various functions to assess business needs with the aim of gaining a competitive advantage. Your natural drive for innovation will fuel creative solutions that showcase how C2G makes employees' lives simpler, more pleasant and productive.
You will make significant contributions to the success of the IT organization. You will use your people skills, business sense and expertise in the most recent technologies to provide creative ways to hire, develop and also retain the most capable talent. If reading all this has made you scream to yourself, "YES! This IS my dream career move!", please send us your chronological resume that addresses the requirements listed below so that we your interest explore further.
Responsibilities:
Hire, lead and develop Business Systems Analysts & Solution Architects while being actively involved in running and growing business initiatives, as a team member as well as a coach.
Develop strategy and planning with an eye to delivering technology solutions that impact every employee at C2G.
Establish and adhere to standard methodologies in analysis, design and test to ensure the team is providing outstanding quality work and is consistently gaining everyone's trust.
Partner with other IT teams to align technology decisions, development standards, and overall strategy. Partner also with business functions to ensure value is delivered through innovative and effective solutions.
Implement and run a premier marketing technology stack and seek out opportunities for technology consolidation.
Requirements:
5+ years of experience as a people-manager in the area of Marketing Business Systems in a truly fast-paced environment.
10+ years of experience in meaningful IT Business Systems Analysis supporting Marketing.
Experience with Salesforce systems (Salesforce Sales Cloud, Salesforce Marketing Cloud, Pardot).
Experience with a variety of Marketing technologies (e.g. Drift, Highspot, Clearbit, Optimizely, CVENT).
Passionate about developing and retaining talent and about enabling top performance.
Growth learner with a deep passion for technology and for making things run better.
Ability to influence senior leaders and help in making well reasoned decisions.
A track record of handling vendors optimally.
Bachelor's in Computer Science or a related field.